Martin OConnor

Martin OConnor, MAPM, Chairman of the Board – Martin joined the United States Army and after an honorable discharge worked for local medical laboratories.  In 1990 he started a medical device company which grew to sell products to all 50 states and more than 20 countries.  He received the Small Business Leader of the Year from the Northside Chamber of commerce in 2010.  Martin has been involved with feeding the homeless with St Vinnys Bistro (SVDP kitchen) since 1999.  He is blessed with a wonderful wife Pamela, four children and six grandchildren.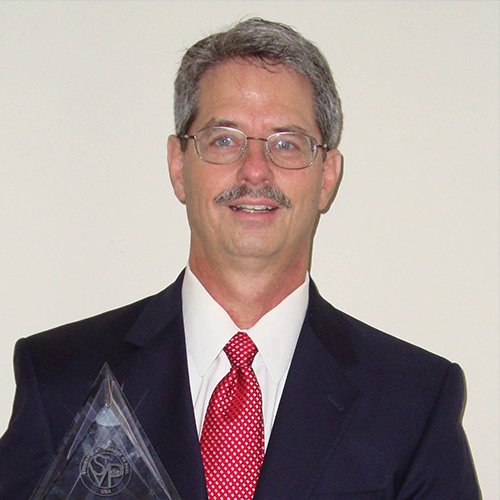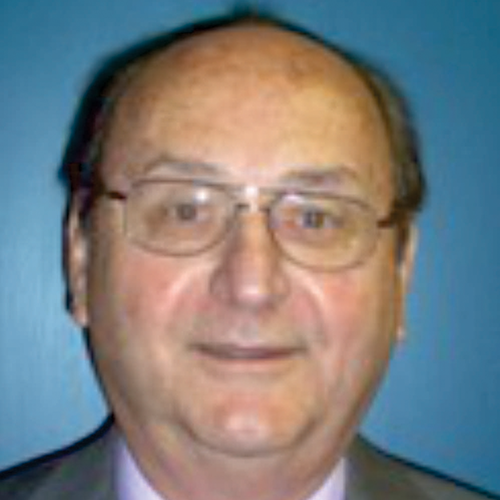 Doug Cross

Doug Cross, Treasurer – Doug is a long-time entrepreneur in San Antonio starting several successful companies.  He has served on the board of many local charitable organizations including Bluestar Contemporary Art Center, Haven for Hope, Najim Charitable Foundation, and the Rotary Club of San Antonio to name a few.  He is very excited to bring his deep passion to care for the homeless to this ministry.  Doug is most proud of his wife, 5 children and 3 grandchildren.
Gregg Weston

Gregg Weston, Vice Chair – Gregg is a local entrepreneur and has several successful businesses in and around San Antonio.  He has been involved with St Vinnys Bistro for over 15 years.   Gregg believes in showing gratitude to our military and first responders, helping struggling families and those in need and contributing to help San Antonio become a no-kill city for animals. Several of the organizations he has supported include Last Chance Ministries on the West side, St Vinnys Bistro, Daily Bread Ministries, our downtown USO, Compassion International, non-profit organizations that help animals, multiple schools, and other educational organizations.  Gregg believes everyone should strive "Being part of something greater than ourselves."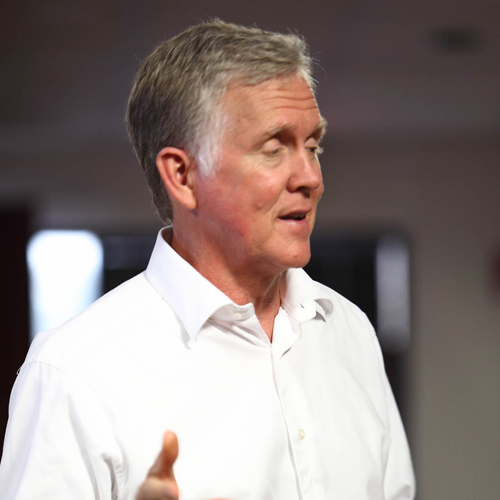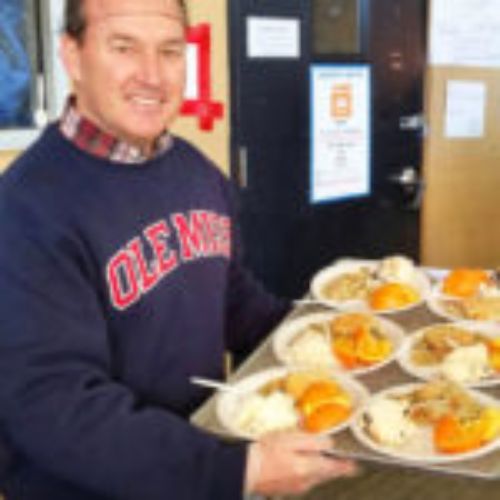 Gary Ploetz

Gary Ploetz, Secretary – Gary has been serving dinner at the homeless shelter since 1995.  He is a "crew chief" at St Vinnys Bistro who organizes volunteers to serve dinner once every 5 weeks.  Gary retired after 35 years from the IRS as a Special Agent and now owns and operates Ploetz Investigations, a private investigation firm specializing in forensic accounting.
Sophia Sanchez

Sophia is a highly skilled and dedicated professional with a strong educational background and a wealth of experience in data analysis, operations management, and nonprofit administration. She holds a Master's Certificate in Intelligence Studies from The University of Texas-San Antonio and a Bachelor of Arts in Political Science from Texas A&M University. Currently, Sophia serves as the Operations Manager at the Society of St. Vincent de Paul Southwest Texas Council. Prior to her current position, she worked as a Data Analyst and Data Analytic Admin at the same organization, where she honed her data analysis skills and gained a comprehensive understanding of data-driven decision-making. Sophia's work at the Society of St. Vincent de Paul has allowed her to make a significant impact on the organization's operations and drive positive change in the community.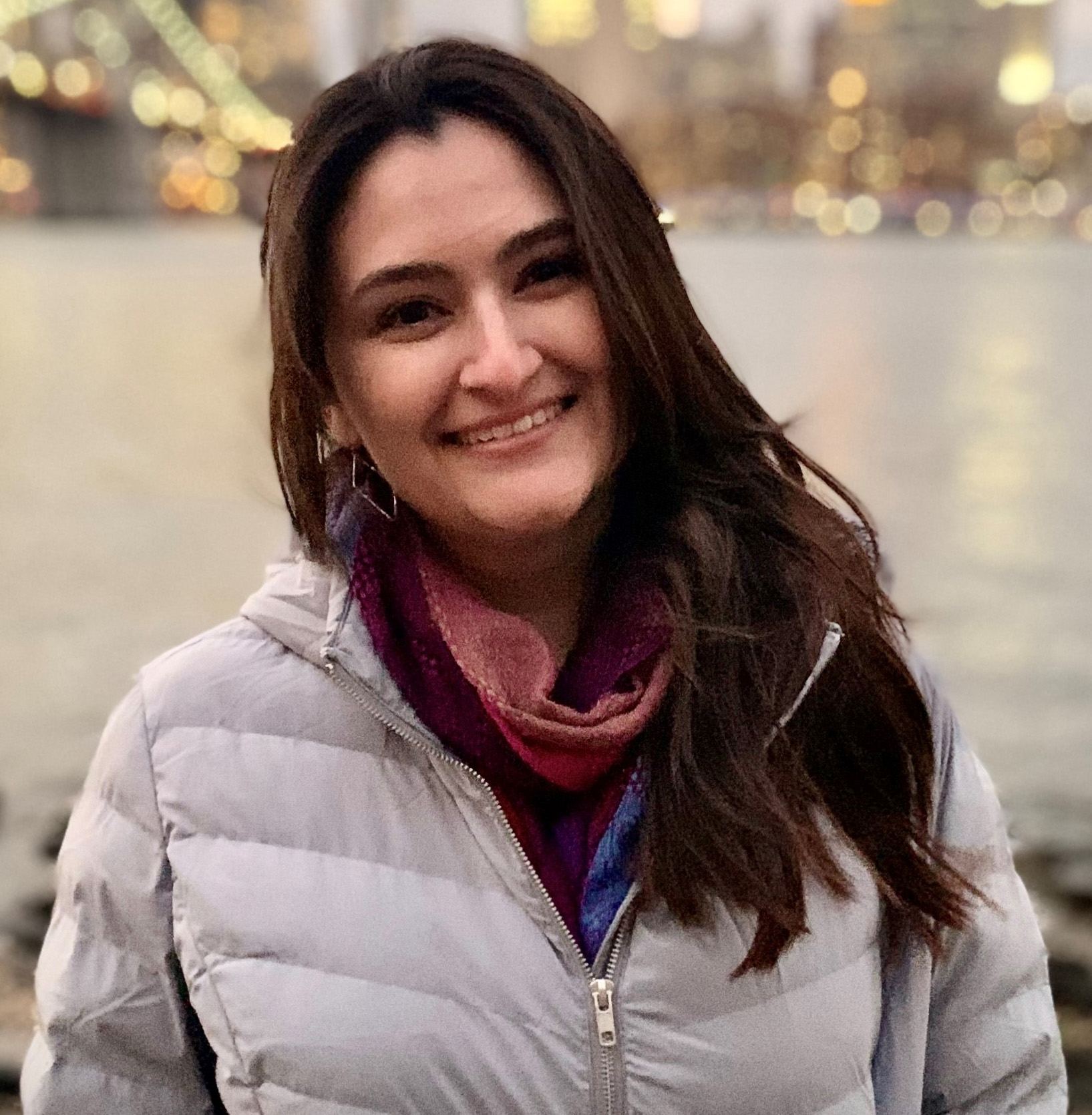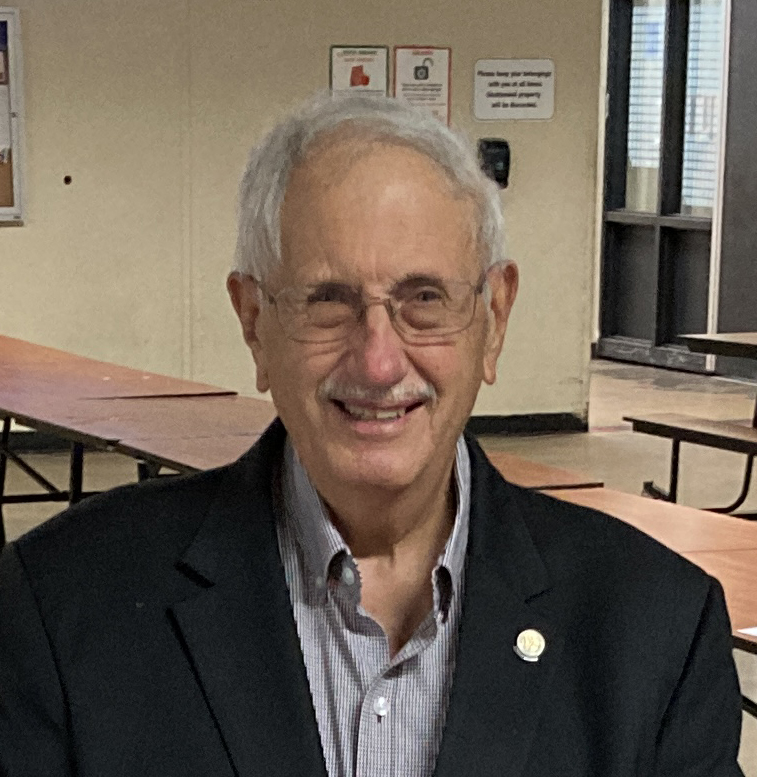 Frank R. Kiolbassa

Frank R. Kiolbassa – Frank received a Bachelor and Master degree in civil engineering from Texas A&M University. He served as a Construction/Combat Engineering Officer in the United States Air Force from 1965 to 1969. Frank continued his professional career as a professional engineer with the City of San Antonio serving as Public Works and Environmental Director from 1977 to 1991 managing over a 100 million dollar budget and nearly a billion dollar construction program for the City.
Frank has served the church and community as an active ordained Catholic Deacon from 1975 to 1992. He was youth minister and teacher for 40 years. He still leads many parish projects and is a member of parish council now serves on the parish finance and building committees. He became a Vincentian at the Resurrection of the Lord Parish's St. Vincent de Paul Society in February 2011 and became its President in March 2011.  He serves or has served on many Society of St Vincent de Paul Regional and National Committees.  Frank most enjoyable part of his life is loving his dear wife Sheila, counseling his children, and spoling and guiding his grandchildren.   As time permits he enjoys gardening with Sheila and fishing.
Fr. Patrick McDaid

Fr. Patrick McDaid, S.M., Spiritual Advisor –  Over the past 26 years, Fr. Pat has served Marianist schools, parishes, prisons, and the military.  Beginning with Meals on Wheels as a toddler with his Mom to ministering to the incarcerated at Federal Detention Center Honolulu, he has strived to live the Corporal Works of Mercy.